Rose and Perennial Garden
An uncompromising original garden not bound by conventional forms.
A beautiful garden landscape that changes with the seasons can be found here
We had always wanted to create our own garden.
The dream we had nurtured over many years finally started to move forward when we met this place in 2003.
In the 13,000 m2 garden, we have painstakingly kept the original trees and plants, and have created gardens in 7 areas while keeping in mind harmony with the surrounding environment.
Insisting on harmony with the plants and using British-made antique bricks, wrought iron, etc. as garden objects, we strive to make the scene more beautiful. Please take a slow walk through the garden and enjoy being immersed in the scents of trees and flowers while listening to the twittering of small birds and the sounds of wind and water.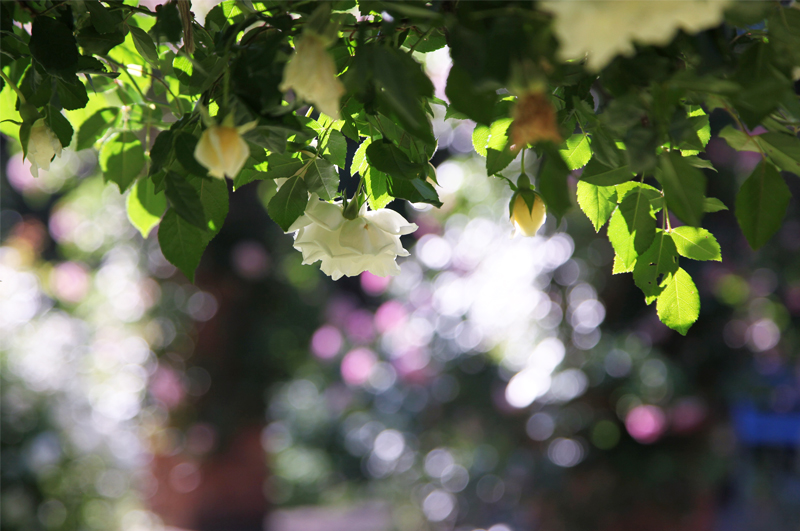 01
02
03
04
05
06
07
00